Driverless cars and why insurance firms aren't ready | Insurance Business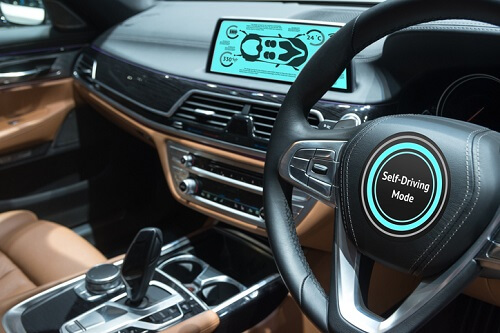 The road to a world full of autonomous vehicles has been a bumpy one thus far. Just this month, Uber pulled the plug on its US-based driverless car program following a fatal collision earlier this year.
Having first started testing its self-driving vehicles in 2016 in Pennsylvania, Uber then expanded testing into several other cities in North America, according to BBC News. But in March this year, it temporarily put the brakes on all operations after a pedestrian was killed in an accident involving one of its vehicles while operating in autonomous mode, eventually ending the program.