Managing a shutdown: Equipment layup and restart | Insurance Business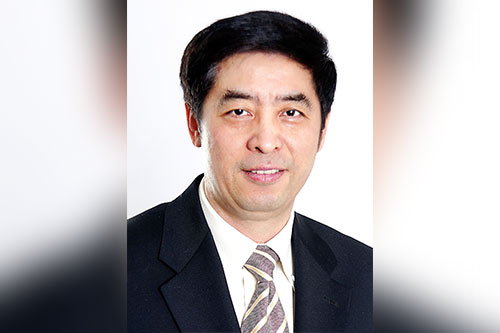 The coronavirus pandemic has forced Canadian businesses into a coma. Starting mid-March, provincial governments across the country ordered the closure of non-essential businesses in order to prevent further spread of COVID-19. This meant many businesses had to either shutdown an entire facility or strategic parts of it, and, in doing so, they had to place lots of equipment into layup.
Improper shutdown of a facility and inadequate maintenance could result in costly repairs and significant start-up delays when Canada's pandemic-related restrictions are lifted. To help business insureds manage their shutdowns and achieve a successful restart, RSA Insurance has prepared a checklist that runs through best practices for the four phases of a shutdown: preparation, shutting down during layup and restarting.