Top 10 Canada travel insurance changes, initiatives to address the coronavirus | Insurance Business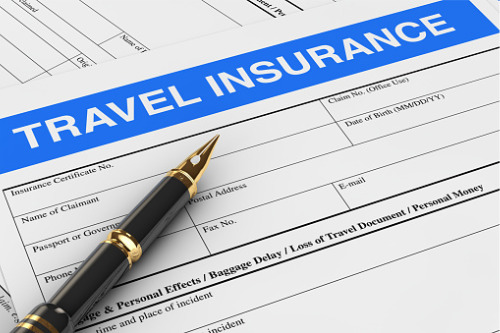 The coronavirus (COVID-19) pandemic left the travel and tourism industry on the brink of collapse as countries went into lockdown, airlines cancelled flights, travel agencies rescheduled tours, and businesses shut down.
Destination Canada's April 2020 report revealed that economic recession had already started by early March. Its economic assumptions, based on Oxford Economics' April 06 report, included a sharp GDP contraction in the second and third quarters of 2020 if Canada cannot contain the virus. The unemployment rate might also reach 17.8% in the third quarter of the year.