What is silent cyber risk? | Insurance Business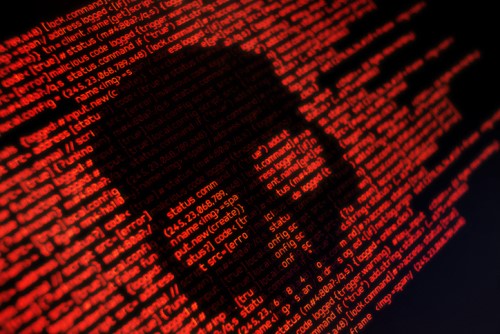 Some call it silent cyber. Others call it non-affirmative cyber. A select few call it … cybergeddon.
It's ironic how loud conversations around silent cyber risk have become over the last 12-18 months. It's a major topic of concern for insurers and risk managers, but it remains clouded in ambiguity and uncertainty.