Alberta fines 16 auto insurance companies for overcharging customers | Insurance Business Canada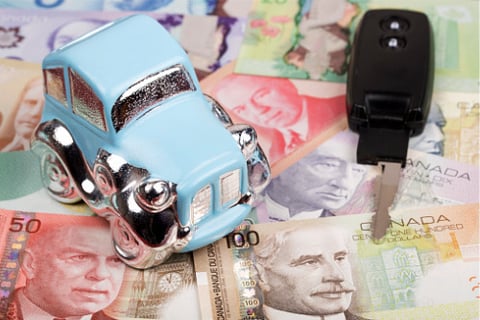 Several auto insurance companies operating in Alberta have been collectively issued over $1.5 million in fines for overcharging customers in the region.
The provincial superintendent of insurance issued fines and 29 penalties against 16 insurance companies, although the exact amount the insurers allegedly overcharged their customers was not disclosed.
"Alberta's government is serious about protecting Albertans and continues to maintain a regulatory environment that supports the fair treatment of consumers and integrity of the industry," Alberta's Treasury Board and Finance said in a statement to CBC News.
Of the insurers penalized, TD Bank Group was fined the highest amount at $885,000. TD Bank Group's insurance businesses include Primmum Insurance, Security National Insurance Company and TD Home and Auto Insurance.
In a statement to CBC News, TD Bank Group said that the overcharges were due to a system error that affected several customers' policies. The company added that the error was disclosed to the superintendent of insurance and that "all impacted current and past customers" were reimbursed with interest.
Intact Insurance, Economical Insurance, and Sonnet Insurance (an Economical Insurance Affiliate) were issued the second highest fines, at $165,000. Both Intact and Economical also issued similar statements, which explained that the overcharge was the result of a technical issue, and that customers who were affected were given a refund.
The Insurance Bureau of Canada (IBC) gave assurances that any Albertan driver who was overcharged has been refunded.
"If they were overcharged, they would have been provided that money back," said IBC Western vice-president Celyeste Power.