IBC criticizes ICBC for massive savings while not providing consumer relief | Insurance Business Canada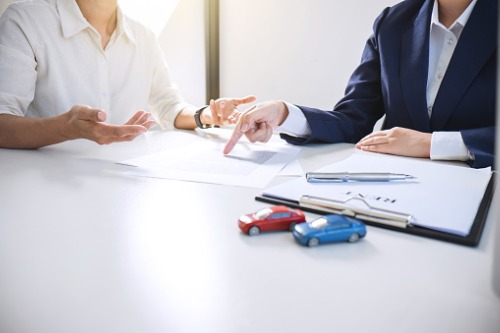 After the Insurance Corporation of British Columbia (ICBC) published its financial results for the first quarter of 2020, the Insurance Bureau of Canada (IBC) called out the Crown company for managing to save millions of dollars over the COVID-19 pandemic and not translating those savings back to customers through premium relief measures.
ICBC reported in its financial results release that for Q1 2020, it saw:
$329.5 million in financial savings from reduced claims costs;
A 37% reduction in claims compared to the same period last year,
Roughly 6,000 fewer claims per week, and;
A $1 billion improvement in its investment portfolio.
The insurer also revealed that in July, claims dropped by about 20%. By the end of August, claims fell a further 13%.
These considerable insurance savings should lead to premium relief for customers, the IBC commented in its own release. The bureau also mentioned that, by comparison, private insurers across Canada have returned an average of $280 per eligible driver – a total of over $800 million in premium relief has been provided to customers in provinces where private insurers operate.
"Rather than supporting British Columbians in their time of need, ICBC is balancing its books on the backs of drivers in this province," said IBC Pacific vice-president Aaron Sutherland.
Sutherland further noted that in neighbouring Alberta, eligible drivers have received an average of $302 in premium relief, whereas BC drivers got nothing.
"All Canadian insurers are dealing with the same financial uncertainties as ICBC, yet are still providing premium relief to their customers," IBC said in its release. "If ICBC won't provide a rebate or premium relief to BC drivers, its time they were able to buy their auto insurance from a company that will."
Read more: IBC says ICBC's monopoly is a "burden" on taxpayers
The IBC previously criticized ICBC for indirectly causing taxes for all BC residents to increase, saying that the public insurer's financial losses are forcing taxpayers to absorb the costs.