Allstate Canada provides over $30 million in auto insurance refunds | Insurance Business Canada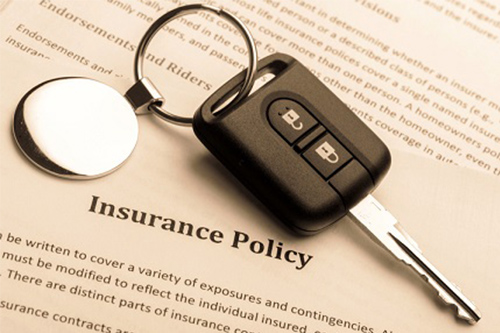 Allstate Insurance Company of Canada, together with Pembridge Insurance Company and Pafco Insurance Company (ACG), has announced that it will offer auto insurance customers a refund of over $30 million.
The refund, dubbed as a "Stay at Home Payment," is Allstate's latest measure to help customers affected by the COVID-19 pandemic.
All customers of Allstate, Pembridge and Pafco who have an active auto insurance policy as of April 08, 2020 will qualify to receive a one-time payment of about 25% of their monthly auto premium. Customers can expect to receive this payment by cheque in May, a release said.
"Our purpose is to make sure our customers are in 'Good Hands'…and we've been doing so in Canada since 1953," said Allstate Insurance Company of Canada president and CEO Ryan Michel. "Our commitment is to put our customers first, and to support them with strength, experience and care in these challenging times."
In addition to the refund, Allstate is also offering another relief measure. For customers facing financial difficulty, the company is providing a deferral process. This allows customers to pause their insurance payments up to a maximum of 90 days.
Allstate is also extending insurance coverage for customers using their personal vehicles to deliver food, medicine, and groceries for commercial purposes.