BC Attorney General: ICBC is not strengthening its monopoly with no-fault model | Insurance Business Canada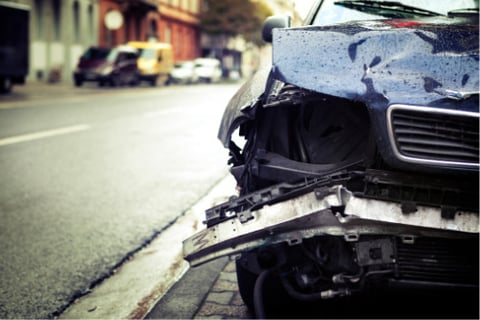 British Columbia Attorney General David Eby maintains that planned changes to the Insurance Corporation BC (ICBC) to establish a no-fault auto insurance system in the province will not strengthen the so-called "monopoly" the Crown corporation's critics have accused it of.
The attorney general's statement comes as the private insurance industry calls for changes in the way BC's planned no-fault auto insurance works. Specifically, the Insurance Bureau of Canada alleges that mandatory Basic Vehicle Damage coverage – which would be made available only through the ICBC – would further limit competition in BC and eliminate other affordable options.
Read more: IBC says ICBC's no-fault auto insurance system could limit consumer choice
Eby gave assurances that ICBC is not expanding any monopoly.
"People will still buy their basic insurance from ICBC as they always have, and they will be able to buy optional coverage from private insurers as they always have," he told Radio NL in an interview.
The attorney general also discussed how the private insurance industry continues to advocate for additional products to be pulled out of ICBC's basic insurance and moved over into the optional auto insurance market, where they can provide coverage.
"They've always said that and the bottom line is they want to pull all of the products out of the basic and have a fully privatized product in British Columbia," Eby stated.
Eby criticized private insurers for pushing for privatization without actually considering whether the move would actually translate into savings for customers.
"I understand that, they're private insurers, but what I don't understand is why they're advocating for that when they can't deliver affordable private insurance in Ontario, in Alberta or frankly in British Columbia if their own numbers are to be believed," he said, adding that the no-fault model ICBC is putting forward next year is the one that will deliver "the affordable insurance that British Columbians deserve."
"We're heading in the right direction and I just won't let the private insurers knock us off course," he concluded.