CCIR identifies key insurance issues for connected and automated vehicles | Insurance Business Canada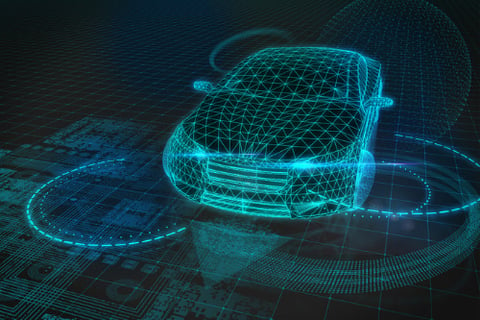 The Canadian Council of Insurance Regulators (CCIR) has published a paper that explores the opportunities and issues surrounding Connected and Automated Vehicles (CAV), as well as their impact on the auto insurance market.
The issues paper, entitled "Connected and Automated Vehicles and their Impact on the Automobile Insurance Market," noted that CAVs are already being tested on public roads in Canada and across the globe. As these tests progress, the industry will get a better idea of how to handle some of the challenges unique to CAV, the CCIR said.
One of the key issues identified by the paper is the topic of fault determination and liability when CAVs get involved in collisions.
"The use of automated vehicles presents the possibility that an incident where damage to a vehicle or person occurs could have more than one cause, including the driver, the manufacturer, the software developers or other third parties," the paper said. "Therefore, assigning liabilities is and will become more complex."
The council also said in its paper that it expects to see full self-driving vehicles in the next five to 10 years.
In a statement, the CCIR has called stakeholders "to come together and develop new tools to drive deployment and adoption, and help achieve the promised benefits of the self-driving revolution over the next decades."
While discussions between Canadian insurance regulators have already begun over CAVs, the CCIR intends to further the dialogue with CAV developers, the legal, and insurance sectors to find answers to certain questions about the technology and to jointly identify any future regulatory needs.