Consumer group claims government is meddling in MPI's auto insurance rates | Insurance Business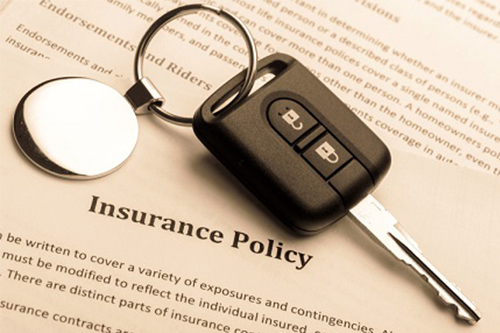 The provincial government of Manitoba is being accused of interfering in the setting of the province's auto insurance rates – a typically independent process.
During the final day of a Public Utilities Board (PUB) hearing over Manitoba Public Insurance's (MPI) auto insurance rates for next year, the Manitoba branch of the Consumers' Association of Canada (CAC) alleged that the Pallister government is meddling with the utility board's capacity to set rates.
According to the CAC, the provincial government achieved this by increasing the required minimum amount in a reserve fund to about $350 million.
The reserve fund is meant to absorb unexpected rate shocks from increases in claims. However, it is suggested that by inflating the reserve account, the board would feel compelled to increase rates to meet the new minimum level. The move also implicates the provincial government and undermines the independent nature of the rate approval process.
"That has been in the purview of the Public Utilities Board for many years because it has a direct and huge, sometimes, impact on rates," said CAC Manitoba executive director Gloria Desorcy.
Desorcy mentioned that, legislatively, the CAC believes the PUB has "full control over the determination of rates for Manitoba Public Insurance basic auto insurance."
The CAC is asking the PUB to either rule the government's directive as "invalid," or to not enforce it when it considers rate applications.
A spokesperson for Manitoba told CBC News that the government believes the cabinet's decision is valid, and it would be inappropriate to discuss the matter while PUB considers it.