MPI pushes for auto insurance rate decreases next year | Insurance Business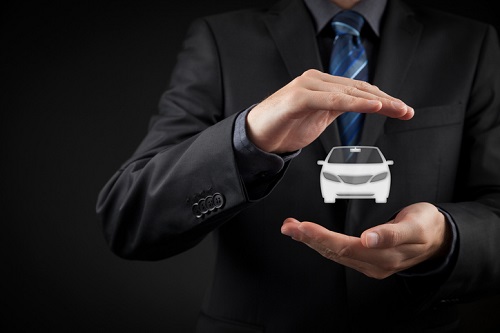 Manitoba Public Insurance (MPI) is requesting a reduction in its rates next year, as it ponders its transition to online transactions.
Earlier this week, the insurer was present at a Public Utilities Board (PUB) hearing, requesting an average 0.6% reduction in auto insurance premiums. If the rate change is approved, most drivers will see their insurance costs reduced next year; the average rate decrease for the 800,000 private passenger vehicles in Manitoba would be around 0.9%, or $10.
CBC News reported that this is the first overall rate reduction MPI has requested in eight years.
Meanwhile, MPI has also asked for motorcycle premiums to increase by an average of 5.1% next year.
Once the rates are endorsed by the PUB, they will come into effect March 01, 2020.
Auto insurance rates were not the only thing discussed during the PUB hearing; MPI's plans to move its services online were also touched on. The Crown corporation has brought into question the involvement of brokers in online transactions, but brokers insist that they play a key role.
Read more: Manitoba says it did not pressure MPI into involving brokers in online auto insurance
"The old way of doing business is simply not working," MPI legal counsel Steve Scarfone said in a statement.
"With transparency comes the expectation of providing Manitobans with value for their money," Scarfone continued. "If compensation paid to service providers is too high, or not fair to the customer, then the compensation model is broken and must be fixed."
The Insurance Brokers of Manitoba (IBAM) found it curious that it was suddenly targeted by MPI.
"They've pointed their guns at a broker channel that has been in place for 48 years," said Curtis Unfried, a lawyer representing IBAM.
According to Unfried, the public believes that brokers are against online service, but he argued that the notion is far from the truth. IBAM, he said, is all for online transactions, and because online transactions are a complicated process where advice is needed, brokers have a role to play in the space.
"It is unfortunate that this impression has been given to consumers, who have viewed brokers as the only obstacle to achieving this outcome," the lawyer said.
MPI president and CEO Ben Graham was also present at the PUB hearing, clarifying that the insurer is not working to replace any distribution channels – rather, the company is "augmenting" them.
"MPI has no plans to build any more service centres, any more bricks and mortar [stores]," the chief executive explained. "We will not be spending taxpayers' money in that way."
At present, Manitobans must go through a broker for the simplest of auto insurance transactions, such as changing the address depicted on a driver's license. MPI wants to shift several of these services online to make things easier for customers and to save on expenses.