MPI pushes for auto insurance rate decreases next year | Insurance Business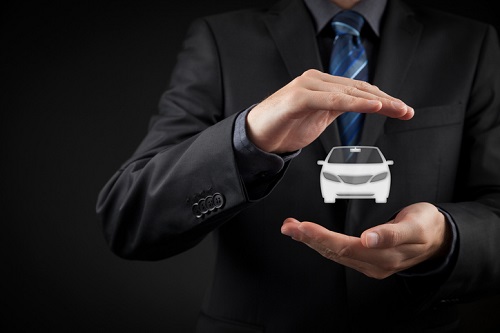 Manitoba Public Insurance (MPI) is requesting a reduction in its rates next year, as it ponders its transition to online transactions.
Earlier this week, the insurer was present at a Public Utilities Board (PUB) hearing, requesting an average 0.6% reduction in auto insurance premiums. If the rate change is approved, most drivers will see their insurance costs reduced next year; the average rate decrease for the 800,000 private passenger vehicles in Manitoba would be around 0.9%, or $10.