Echelon Insurance introduces financial relief options for auto insurance customers | Insurance Business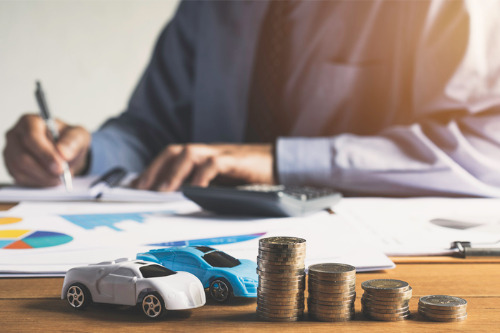 Echelon Insurance joins other insurers in offering flexible financial options to auto insurance customers in the wake of the COVID-19 pandemic and its severe economic impact.
The insurer announced that customers can now request financial relief measures from their brokers. One measure involves reducing the mileage associated with the customer's policy, for a premium reduction of up to 15%. Policyholders could also ask about the removal of all but their comprehensive coverage from their policy, for a premium reduction of up to 80% - as long as the policyholder's vehicle is not in use and is safely parked.
"We understand that many customers are doing their part. They are staying home and driving less, resulting in fewer cars on the road," said Echelon Insurance president Robin Joshua. "We want to do our part by introducing additional measures to ease the financial burden this crisis has caused, while also recognizing the reduced risk associated with changes in driving behaviour."
Echelon Insurance also launched a number of other relief measures last month to help customers, such as offering flexible payment options, waiving missed payment fees, and extending coverage to customers using their vehicles for volunteer delivery services. The company has also worked with its brokers to ensure none of their customers are without coverage, and has frozen its premium rates.