Ford recalls almost 275,000 vehicles in Canada over two safety issues | Insurance Business Canada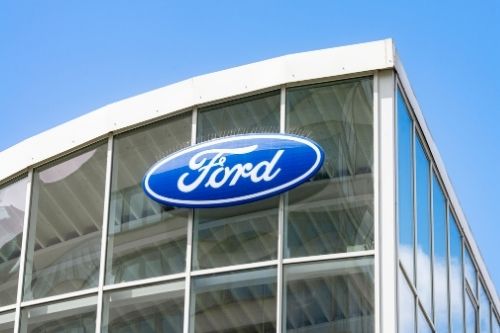 Ford Motor Company is once more issuing vehicle recalls in Canada – one over yet another airbag issue, and the other over a tire blowout risk.
The automaker is recalling nearly 275,000 in Canada, mostly over the first issue involving airbags. According to Ford, the defective airbags on the driver-side contain a calcium sulphate absorbing propellant that may degrade after prolonged exposure to high humidity and temperatures, and could eventually rupture during deployment and cause injuries or even death.
Ford stated that it is not aware of any ruptures related to the issue, but has said that the affected airbags contain moisture-absorbing desiccant and work differently than previously recalled Takata parts.
Model years affected by the first recall include:
2006-12 Ford Fusion.
2007-10 Ford Edge.
2007-11 Ford Ranger.
2006-11 Mercury Milan.
2006-12 Lincoln Zephyr/MKZ.
2007-10 Lincoln MKX.
The Canadian Press reported that Ford initially did not believe that the airbag-related recall was warranted, and submitted a petition in 2017 – but the US National Highway Traffic Administration turned the appeal down.
The second recall involves 19 tires from Continental Tire of America. These tires can experience sudden air loss or tread loss from a break in the side wall, which could lead to accidents on the road. This recall affects 3,082 vehicles in Canada, specifically the following model years:
2018-20 Ford F-250.
2018-20 F-350.
2018 F-150.
2019 Ford Escape.