Huge number personalized licence plates rejected by Crown corporation – report | Insurance Business Canada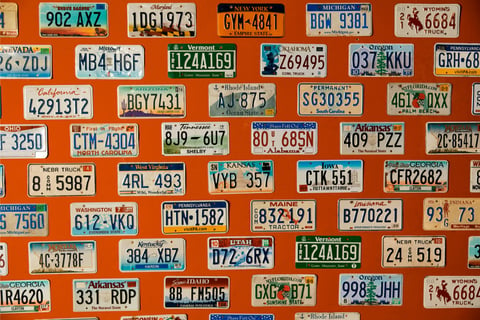 The Insurance Corporation of British Columbia (ICBC) – the Crown corporation providing basic auto insurance, as well as the driver licensing and vehicle registration authority in BC – has revealed that it rejected 33% of requests for personalized license plates in 2022.
According to the insurer, it received a total of 9,467 slogan requests last year, but only approved 67% of them. Slogans are rejected if they either do not meet guidelines and criteria, or if they have been deemed objectionable. Those that depict discriminatory, sexually suggestive, abusive, or derogatory messages in any language are immediately rejected, ICBC explained.
Amusingly, ICBC has shared a sample of some of the license plate slogans it rejected in 2022:
ZOOOOM​
​U2SLOW
BLU BYU
SHIRAZ
HELL NO
ROCKET
LAUNCH
BLURRR
VIRUS
LYTMUP
​​M-PIGGY
GAS PIG
XLR8
SUPC​HG
DEMON
VOODOO
PIRACY
BADASS
HONDA
SPRITE​
A full list of the rejected plates can be found on ICBC's website.
ICBC has encouraged any BC drivers interested in a personalized plate to review the corporation's guidelines and criteria before submitting their suggestions.
"We've seen increased interest in personalized plates in the last few years," said ICBC manager of insurance operations support Sandy-Anne Dodig. "Personalized licence plates can be a fun and creative way to express yourself, and are available for regular passenger vehicles, motorcycles, vans, light trucks and motor homes."
Last week, it was announced that ICBC's CEO Nicolas Jimenez would step down from his current role to serve as the new chief executive of B.C. Ferries. Jimenez is expected to take on his new duties from March 06.