BC Premier highlights "safeguards" in place for ICBC no-fault insurance system | Insurance Business Canada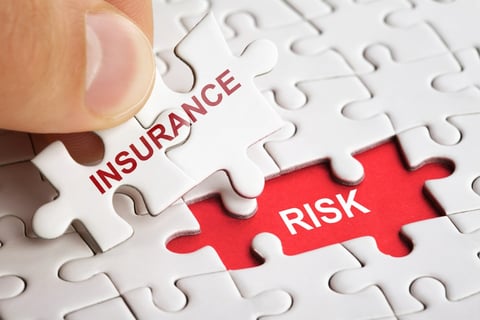 In response to concerns regarding how the Insurance Corporation of British Columbia's no-fault auto insurance system could be tougher on claimants and crash victims, BC Premier David Eby gave assurances that the insurer has "safeguards" in place to protect consumers.
"We knew that when we shifted to the new model of a care-based model where the focus was on rehabilitation and treatment and support for people to get better as opposed to compensation for lawyers and years long court processes, that there would be challenges that would come up, so we put in place a number of safeguard levels," the premier said.
Eby explained that those safeguards include an improved ICBC ombudsperson office to hear complaints, and the Civil Resolution Tribunal, which would allow consumers to challenge decisions in claims cases.
"That accountability is really important and certainly we're going to have cases come up where people are challenging ICBC decisions and ICBC decisions will be overturned," he added.
Eby was addressed by Global News after the news outlet featured the story of Tashia Wong, who alleged that ICBC denied her medical, prescription, and counselling claims for damages suffered resulting from a collision with another driver last May. Wong also accused the insurer of considerably undercalculating the income replacement support she should be receiving.
Global News reported that Wong is now living with acute neck and back pain, as well as a brain injury that leads to short-term memory loss, and light and sound sensitivity. She also said that ICBC had forced her to resubmit the same paperwork again and again, and that the insurer fought over her decisions such as when she wanted to change counsellors or when she chose to drive to her preferred doctor – whom the insurer insisted was too "far away."
ICBC refused to participate in an on-camera interview with Global News, but issued a statement saying that it had covered a hundred appointments for treatment and paid her $4,190 in income replacement since May.
The British Columbia Utilities Commission recently approved a zero percent rate change for ICBC, which takes effect April 01, 2023. The commission explained that the rate freeze will remain in effect until it can complete its public review of ICBC's planned rate changes this year.