IBABC challenges IBC's report comparing BC and Alberta's auto insurance | Insurance Business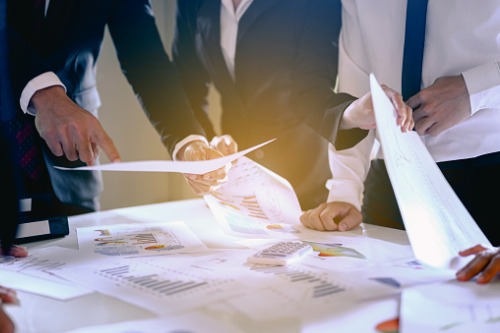 Following a report sponsored by the Insurance Bureau of Canada (IBC), which compared BC and Alberta's auto insurance systems, the Insurance Brokers Association of BC (IBABC) has issued a response.
IBC's report analyzed the cost of auto insurance in both BC and Alberta, finding similarities in the auto insurance systems of both provinces while pointing out the glaring differences. The key difference between the two is that BC's Insurance Corporation of British Columbia (ICBC) is the sole distributor of auto insurance in the province, while Alberta features a free insurance market.