IBC calls out ICBC for not offering auto insurance premium relief | Insurance Business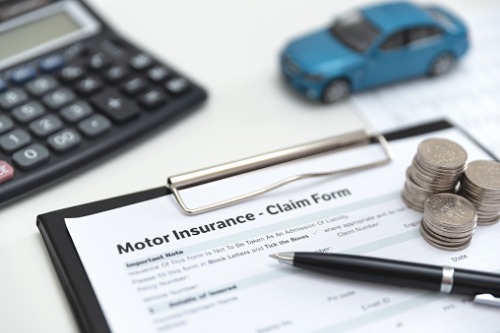 The Insurance Bureau of Canada (IBC) has criticized the Insurance Corporation of British Columbia (ICBC) for not offering any form of financial relief to auto insurance policyholders.
Read more: No auto rebate on the horizon until insurer sees impact of COVID-19
Insurer ICBC reported that, due to the COVID-19 pandemic, it saw a 46% reduction in claims and $158 million in reduced claims costs in the span of six weeks, from March 15 to May 02.
BC Attorney General David Eby explained that ICBC has yet to provide any financial relief measures to customers by suggesting that the government is unable to determine the total impact caused by the outbreak on ICBC's finances. Eby added that the Crown corporation saw a decrease in the value of its investment portfolio.
However, IBC countered in a statement that every insurer in Canada is facing the same challenges, and that has not stopped them from helping their customers in these difficult times. The insurance bureau also called out ICBC for not passing on savings to customers despite reporting a decrease in claims and claims costs.
"ICBC has benefited financially from a reduction in claims during the pandemic. Unfortunately, it is more focused on its own bottom line than providing financial support to British Columbians during their time of need," said IBC Pacific vice-president Aaron Sutherland. "While private insurers across Canada have taken steps to provide financial relief to their customers during this crisis, ICBC is turning their back on drivers in this province."
IBC said that private insurers in other provinces are expecting to return up to $600 million to their customers over a 90-day period, in recognition of reduced driving activity during the pandemic.
In its statement, IBC also advocated for BC to open up its auto insurance market to competition.
"If ICBC will not provide financial relief to drivers in this province, its time to give British Columbians the ability to shop around and find an insurer that will," the bureau stated.