Auto insurers at coronavirus crossroads | Insurance Business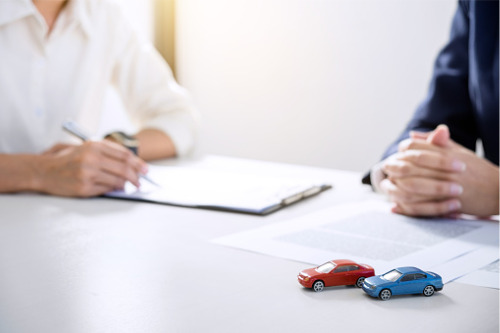 Auto insurance firms across Canada have made a significant gear shift in response to the coronavirus crisis. As Canadians abide by 'stay at home' orders to prevent further spread of COVID-19, the amount of traffic on the roads and the number of kilometres driven have both decreased massively. As a result, auto insurers are experiencing far fewer claims, and, in the past four to six weeks, their loss ratios have significantly improved.
At a time when auto insurers are experiencing some light relief – let's not forget the past few years of hardening market conditions, where the industry was plagued by a rising frequency and severity of claims combined with an extremely unforgiving litigation environment - drivers across Canada are suffering. Many have lost valuable income due to non-essential business shutdown, COVID-19-related furloughs, or simply due to the struggling state of the Canadian economy. While their vehicles are mostly sat stationary at home, many drivers are seeking some relief from their auto insurers.