IBC-sponsored campaign for BC auto insurance competition gains new ally | Insurance Business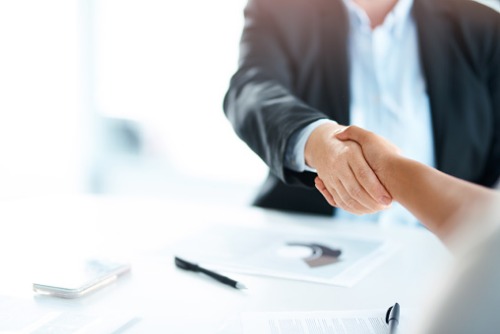 Driving Choice, the campaign that looks to open up British Columbia's basic auto insurance market to more competition, has revealed it has gained a new ally – in the form of the Canadian Federation of Independent Business (CFIB).
"It's time drivers and small businesses in British Columbia had the ability to choose the auto insurance provider that's right for them," commented Aaron Aerts, CFIB Western Canada economist in a statement.
Aerts added that the Driving Choice campaign is the perfect initiative to give both businesses and regular drivers a voice to affect meaningful change in the province.
"It's time for ICBC to compete for its business," the economist remarked.
Citing a recent survey, Driving Choice said that 75% of local independent businesses in BC said that they want the monopoly held by the Insurance Corporation of British Columbia (ICBC) over basic auto insurance to end.
CFIB joins over 5,000 BC residents who have signed on in support of the Driving Choice campaign, which launched in September.
Read more: New campaign against BC's auto insurance monopoly launches
The Insurance Bureau of Canada (IBC) has been a major advocate of the campaign since its inception.
"The overwhelming majority of drivers in BC have stated clearly that they want more choice in auto insurance," said IBC Pacific vice-president Aaron Sutherland. "With CFIB joining the Driving Choice campaign, it's clear small businesses want the same."
Although the BC government has claimed that it is reforming ICBC's steep costs for basic auto insurance, the insurer has estimated that it will raise rates by $1.74 billion over the next three years, a joint release from Driving Choice and IBC claimed.