Intact to grant even more auto insurance premium relief | Insurance Business Canada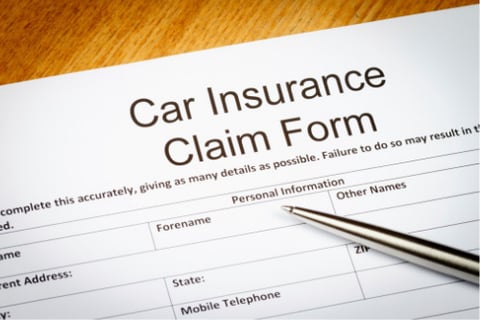 Intact Financial Corporation is offering more relief to its personal auto insurance customers in Canada.
This additional support will be for customers whose driving habits have changed during the latest COVID-19 wave, Intact said, particularly those who drive for essential reasons. Eligible personal auto customers will be able to request relief equivalent to one month of their auto premium.
Both Intact Insurance and belairdirect customers can apply through Client Centre or through the proprietary app. They can also receive their reimbursed funds quickly through Interac e-Transfer, and Intact Insurance customers can reach out to their broker for more details.
"Our purpose is to help people, businesses and society prosper in good times and be resilient in bad times. For more than a year, the pandemic has tested the resilience of individuals and society. This latest wave has been even more challenging," said Intact Financial Corporation president of Canadian operations Louis Gagnon. "As a company, we came into this pandemic on a strong footing and are in a position to continue helping our customers."
This new premium relief effort is in addition to the $530 million Intact has provided to date, plus $50 million of relief to more than 100,000 of its small business customers. The insurer has helped over 1.2 million personal and business customers across the country.