Ontario auto insurers' billion-dollar pandemic windfall is "unacceptable" | Insurance Business Canada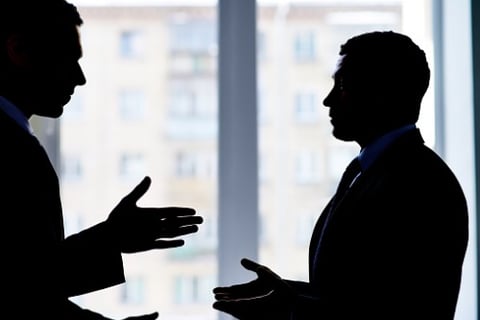 New data suggests that auto insurance companies operating in Ontario profited considerably last year during the pandemic, which has drawn criticism from consumer advocates who say the insurers need to give some of the money back to policyholders.
During the onset of the COVID-19 pandemic in March 2020, non-essential travel was restricted, employees were asked to work from home, and businesses closed down – these all led to traffic volumes in Ontario falling to record low levels. Citing data from the General Insurance Statistical Agency, Toronto Sun reported that for last year, there was a proportionate record low of just 50% of premiums due to the drop in collisions and insurance claims.
But despite the drop in claims and collisions, data from the Office of the Superintendent of Financial Institutions noted that auto insurers operating in Ontario made profits of $3.63 billion in 2020. It was also noted that even when there were fewer motorists driving around and insurers had offered rate reductions during the period, overall premiums increased to $198 million in 2020.
Consumer advocates have criticized insurers for making a significant profit during the pandemic without properly recompensing their policyholders.
"[Insurance companies] rarely give rate reductions and the minimal amounts they gave were after the media began to highlight the dramatic reduction of vehicles on the road at the outset of the pandemic," disability and personal injury lawyer Nainesh Kotak told Toronto Sun in an interview. "The reductions were woefully deficient given the dramatic downturn in claims."
Kotak pointed to a preliminary report from Ontario's Financial Services Regulatory Authority, which revealed that the regulated profit provision of 5% of premiums was exceeded, reaching 27.6% last year – this figure is more than five times the amount the provincial regulator has set.
"Auto insurers were able to take advantage of many people working from home and took an expected windfall in profits. They could have given meaningful rebates but instead generally sought approvals for an increase in premiums for 2021," the lawyer said.
"Auto insurers should make a profit but the windfall they made during the pandemic and likely into the future is unacceptable."