Ontario's FSRA releases guidance on auto insurance claimants during the pandemic | Insurance Business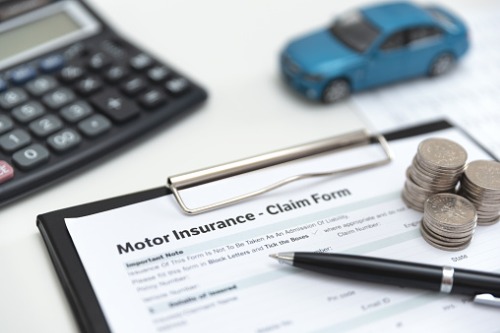 The Financial Services Regulatory Authority of Ontario (FSRA) has released guidance on how auto insurance claimants for statutory accident benefits (SABs) can expect to be treated by insurers and health service providers during the COVID-19 pandemic.
To protect claimants while the global outbreak continues, the FSRA is requiring insurers and health service providers to offer "reasonable accommodations" to consumers. These accommodations include:
Flexibility in the way insurers obtain important claim information and/or consent from a claimant (i.e. allowing claimants to provide information over the phone or email instead of presenting a hard copy form).
Waiving or relaxing requirements used to determine a claimant's entitlement to benefits, such as medical examinations, which cannot be completed due to the pandemic. Alternatively, insurers should consider permitting these requirements to be met through alternative means, such as through virtual medical assessments.
Access to goods and services related to the treatment for claimants should be improved. Insurers should allow for the payment of virtual care services, while keeping in mind the approach to virtual care endorsed by the health service provider's regulatory college.
FSRA also encourages SAB claimants to contact their own insurers and health service providers to find out what other accommodations are available to them.