Over 10,000 Fiat 500 cars being recalled in Canada | Insurance Business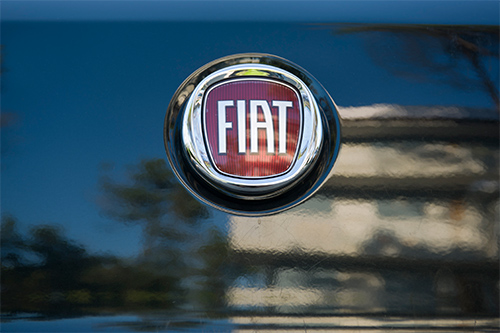 The Fiat Chrysler Automobiles (FCA) Group is recalling some 72,761 Fiat 500 cars around the world due to an issue with the vehicles' shift cable bushings.
Of the 72,761 vehicles being recalled, 51,788 are in the United States, 10,627 in Canada, 3,520 in Mexico and 6,826 outside of North America. Auto123 reported that the recall affects older models, particularly those from the 2012 and 2013 model years.