SGI sends first batch of rebate cheques | Insurance Business Canada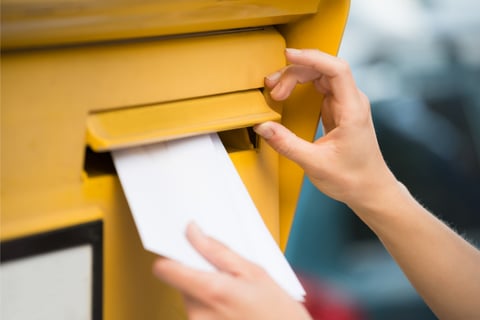 Saskatchewan Government Insurance (SGI) announced that it has begun to mail the first batch of rebate cheques to customers in Saskatchewan.
About 603,000 rebate cheques are being mailed to customers by the insurer. SGI also noted that each customer will receive a $100 rebate cheque for each vehicle or motorcycle they had actively registered as of March 09, 2022. Almost all vehicle classes are eligible for the rebate, save for trailers and snowmobiles.
"World events continue to put pressure on the cost of living, and SGI is proud to provide nearly $90M in relief to customers," said Minister Responsible for SGI Don Morgan. "Well-performing investments have brought the Auto Fund's Rate Stabilization Reserve to a surplus, and now is a good time to put some of that money into the pockets of Saskatchewan people."
SGI has advised that customers do not need to request or apply for the rebate, and that they should receive a cheque for as long as their mailing address is up to date. The Crown corporation also gave a warning that customers should ignore any texts they may receive from scammers claiming they need to click a link to apply for the rebates.
The cheques will be mailed to customers in 10 batches, to be sent between May 19 and May 30. They will be mailed in a random order assigned by SGI's system, so two customers in the same household may receive their cheques up to two weeks apart, the insurer advised.
Those who failed to receive their cheques, or believe the amount of the rebate is inaccurate by June 21, 2022, are advised to contact SGI's customer service centre.
Read more: SGI appoints new president and CEO
Earlier this week, SGI appointed Penny McCune as its newest president and CEO. McCune has been serving the company for 36 years, most recently as executive vice president and chief operating officer of the SGI Auto Fund. She succeeds former president and CEO Andrew Cartmell, who retired on April 04, 2022.