Study: Canadian auto insurance rates leapt in the past year | Insurance Business Canada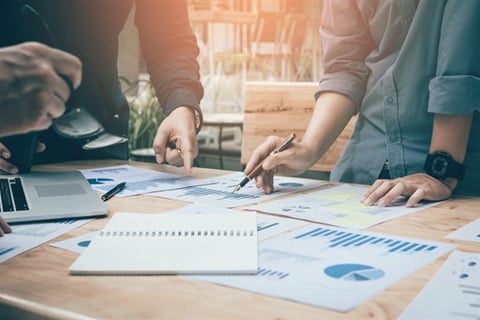 A recent study has found that auto insurance costs across Canada saw a considerable year-over-year increase for the fourth quarter of 2018.
Specifically, LowestRates.ca's Q4 2018 Auto Insurance Price Index found that rates in Alberta are up 10.05% in Q4, compared to the same period last year – the highest increase of any province in Canada. Ontario also saw its rates climb, with an annual increase of 1.7% for the quarter, as well as Atlantic Canada with a bump of 3.75%.
Although Ontario experienced an increase in rates for the year-on-year period, it did see its prices fall on a quarterly basis. The report found that prices in the province were down 5.63% from Q3 to Q4. Notably, this is Ontario's first auto insurance price drop since 2017.
"For drivers, it's likely no surprise that auto insurance costs continue to increase as rates have been rising steadily for over a year now," commented LowestRates.ca co-founder and CEO Justin Thouin.
Thouin offered a reminder that rates still vary among insurers, so customers will have to carefully compare when shopping.
"While rate changes are influenced by a number of external factors, it's important for drivers to understand that while some insurers are raising rates, others may be lowering theirs," he said. "Insurance companies raise rates when their costs rise. And not all companies experience the same costs."