Thousands of Ram trucks recalled over electrical fire risk | Insurance Business Canada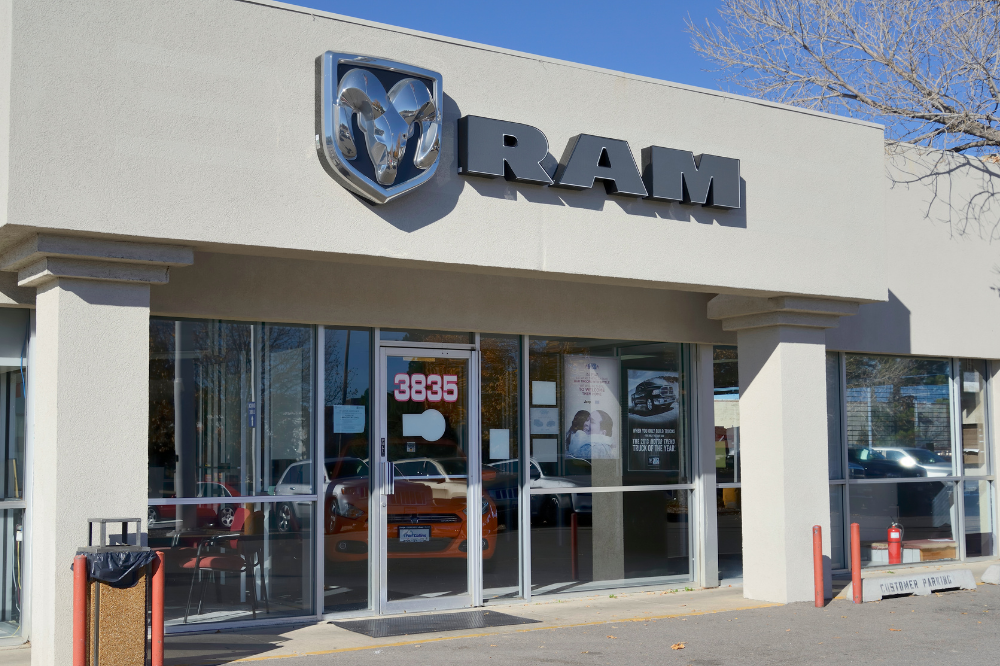 Fiat Chrysler, the manufacturer of Ram Trucks, is recalling heavy-duty diesel vehicles over an engine fire risk that could occur even if the engine is off.
The automaker is recalling just over 20,000 Ram trucks from the 2021 model year – specifically heavy-duty pickup and chassis cab trucks equipped with 6.7-liter Cummins diesel engines. The recall mainly affects vehicles sold in both the US and Canada.
According to Fiat Chrysler, the affected trucks have heater electrical relays that can short and overheat; in some rare cases, they can also cause electrical fires. The manufacturer additionally warned that the electrical fires can trigger even when the engine is not running.
Fiat Chrysler also said that it is aware that three fire incidents related to the issue have occurred, but there were no injuries.
Stellantis, parent company of Fiat Chrysler, announced that it is developing a repair for the electrical fire hazard. The recall is expected to being April 30, 2021, The Associated Press reported.