Tractable introduces new AI-powered vehicle assessment solution | Insurance Business Canada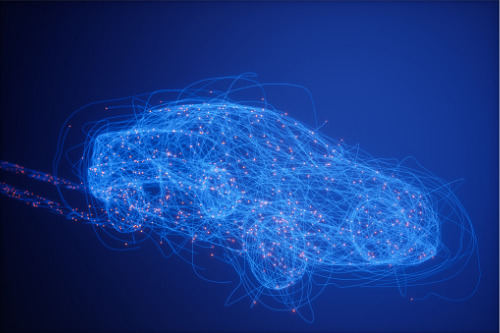 Insurtech company Tractable has launched a new solution for insurers and adjusters that allows them to quickly and accurately assess the external condition of a vehicle's body.
The new "AI Inspection" solution works through a web-based mobile app, which grants users instant access to Tractable's artificial intelligence platform. Through real-time video, the app immediately examines a vehicle's condition and possible damage in the time it takes to walk around a car once. Tractable's AI has been trained on hundreds of millions of images to understand auto damage like a human assessor, and is used by more than 20 of the world's leading insurers and automotive companies, the company said in a release.
In addition to examining a video of a car for damage, AI Inspection can also interact with the person taking the video to request specific additional information on the spot, ensuring a reliable assessment.
According to Tractable, the solution helps accelerate any process when inspecting a vehicle's condition is required, such as underwriting a new insurance policy, purchasing or selling a vehicle, returning a rental or leased unit, as well as recycling parts at end-of-life. AI Inspection also greatly streamlines processes that are typically conducted by an on-site inspector – end-users can use the app and transmit the data, resulting in faster results and an improved customer experience.
"With AI Inspection, we have created a powerful AI tool that is not only capable of accurately assessing the exterior condition of a vehicle's body, but can be carried around in your smartphone," said Tractable head of automotive Jimmy Spears. "This is an immense technical achievement, putting expert-level assessment in the hands of anyone - meaning understanding a vehicle's condition is not only more efficient, but also more transparent."
Spears added that Tractable already works with US insurers to improve the auto claims process, and that AI Inspection "will unlock efficiencies for the broader vehicle ecosystem, where there are huge gains to be made with faster ways of performing manual tasks."
AI Inspection is currently available in North America.