Update to Ontario's stunt driving law could lead to auto insurance rate increases | Insurance Business Canada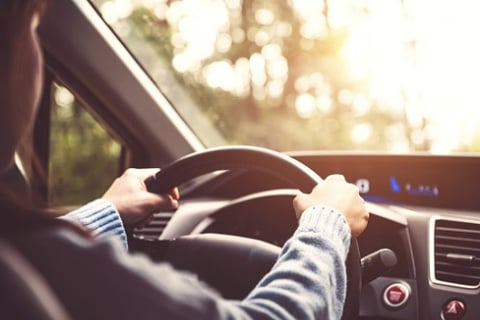 The Ontario government's Moving Ontarians More Safely (MOMS) Act will be getting an update later this month that increases the penalties on drivers charged with stunt driving – penalties which could also potentially raise drivers' auto insurance rates.
Passed earlier this summer, the initial version of the MOMS Act had already increased penalties and lowered the thresholds for stunt driving charges. On roadways with speed limits of 80 km/h and less, stunt driving charges apply at 40 km/h over the speed limit, and at 50 km/h over the speed limit on roadways with speed limits higher than 80 km/h.
But starting September 12, automatic licence suspension for street racing and/or stunt driving will increase from seven days to 30 days. Other penalty changes to be introduced this month include:
Minimum one year and maximum three years suspension for a first conviction.
Minimum three years and maximum 10 years suspension for a second conviction.
For a third conviction, your licence is suspended indefinitely with the possibility of having it reinstated at a later date.
For a fourth conviction within 10 years, your licence is suspended permanently.
In addition, drivers may face a fine of up to $10,000 for stunt driving – the highest amount for a stunt driving fine in Canada.
Engaging in excessive speeding, street racing, and other dangerous driving practices on Ontario's roads and highways constitutes as stunt driving.
LowestRates.ca has additionally warned that a stunt driving conviction could result in much higher auto insurance rates. In a feature article on Driving.ca, the insurance comparison website made a test case for a 31-year-old male living in London, Ontario. Had that driver incurred one stunt driving conviction within the last three years, the lowest rate he could get would jump by 34%.
"As you can see, it doesn't pay to break the rules of the road, so keep road safety top of mind and drive the speed limit, while practicing defensive driving to keep your car insurance rates affordable," LowestRates.ca advised.