DMC Insurance, BlackBerry team up to develop telematics solutions for trucking companies | Insurance Business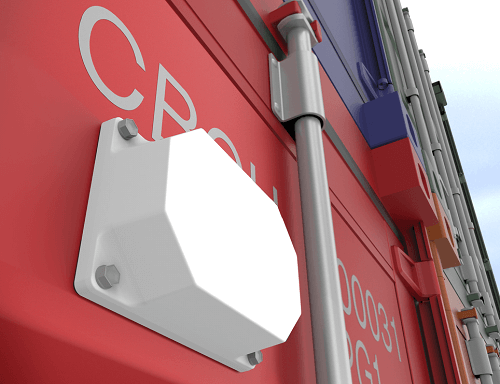 DMC Insurance, a Fairfax company that provides commercial transportation insurance solutions, has announced a partnership with BlackBerry.
The partnership hopes to help trucking companies "improve operations, increase safety and better manage the total cost of risk," a release said. To this end, the two companies will create insurance-based products and services utilizing near real-time data from BlackBerry's Radar series of asset tracking solutions. Such data includes vehicle location, route and mileage, temperature, humidity, door status, and cargo load state.
"The DMC Management Team averages over 30 years of experience in providing insurance for the transportation industry," said DMC CEO Joe DeVito. "As a leader in this space, we strive to design products which take advantage of the latest technology for the benefit of our customers. BlackBerry Radar is exactly what we were looking for."
"Our partnership with DMC reinforces the value BlackBerry Radar brings to the transportation market," said BlackBerry Technology Solutions president Sandeep Chennakeshu. "By being able to access valuable, near real-time information, motor carriers can optimize their costs of risk and improve their return on investment. This is another great example of how BlackBerry Radar provides a solution to a real need in the transportation market."
BlackBerry's Radar is an "innovative and data-driven solution" that provides "near real-time information" through an online dashboard. A release said that Radar collects up to a hundred times more data than conventional GPS-based track and trace solutions.
Relaed stories:
Saskatchewan implements mandatory semi driver training, Manitoba could follow
Transport Canada makes two electronic devices mandatory for trucks and buses