IBC supports Newfoundland and Labrador's efforts to mitigate impaired driving | Insurance Business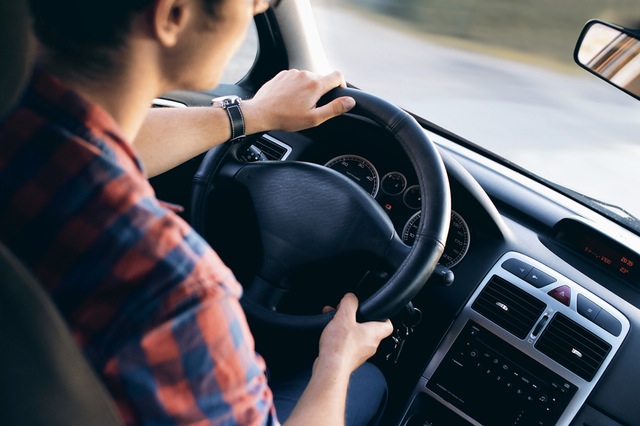 The Insurance Bureau of Canada (IBC) issued a release yesterday, congratulating the Government of Newfoundland and Labrador for announcing legislation that amends portions of the Highway Traffic Act.

The proposed changes impose stiffer penalties for motorists charged with impaired driving.

Learn more about accident insurance here.

"IBC fully supports the government's proposed changes and we welcome this fantastic announcement," said IBC Atlantic vice-president Amanda Dean. "Impaired driving takes far too many lives and it's something that can be easily avoided. Property and casualty insurers are committed to working with governments across Canada to reduce impaired driving and to keep our roads safe for everyone. This is an important step and the Government of Newfoundland and Labrador is to be commended for this legislation."

The government said that the proposed amendments would expand the province's vehicle impoundment program. In particular, it would make it mandatory for officers to order the vehicle of an impaired driver to be impounded immediately. Another change proposed is the introduction of a mandatory ignition interlock program as a condition for a convicted driver's licence reinstatement. Also, drivers younger than 22 years of age will be required to maintain a blood alcohol content of 0% under the new legislation.
Want the latest insurance industry news first? Sign up for our completely free newsletter service now.
"IBC is encouraging all MHAs to support these important changes," Dean explained. "Our industry will keep working with the Government of Newfoundland and Labrador to help reduce this senseless, dangerous, and completely avoidable crime."

The Insurance Bureau of Canada (IBC) issued a release yesterday, congratulating the Government of Newfoundland and Labrador for announcing legislation that amends portions of the Highway Traffic Act.

The proposed changes impose stiffer penalties for motorists charged with impaired driving.

"IBC fully supports the government's proposed changes and we welcome this fantastic announcement," said IBC Atlantic vice-
president Amanda Dean. "Impaired driving takes far too many lives and it's something that can be easily avoided. Property and casualty insurers are committed to working with governments across Canada to reduce impaired driving and to keep our roads safe for everyone. This is an important step and the Government of Newfoundland and Labrador is to be commended for this legislation."

The government said that the proposed amendments would expand the province's vehicle impoundment program. In particular, it would make it mandatory for officers to order the vehicle of an impaired driver to be impounded immediately. Another change proposed is the introduction of a mandatory ignition interlock program as a condition for a convicted driver's licence reinstatement. Also, drivers younger than 22 years of age will be required to maintain a blood alcohol content of 0% under the new legislation.

"IBC is encouraging all MHAs to support these important changes," Dean explained. "Our industry will keep working with the Government of Newfoundland and Labrador to help reduce this senseless, dangerous, and completely avoidable crime."


Related stories:
Manitoba Public Insurance hopes fatality spike is not a trend
Shop Insurance Canada says more law enforcement powers needed to combat drug driving