Survey: Ontarians not grasping the meaning of distracted driving | Insurance Business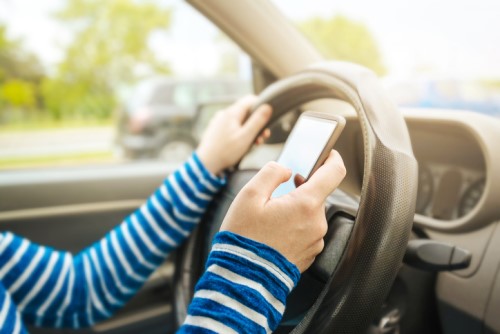 A new study by CAA South Central Ontario (CAA SCO) found that while an "overwhelming majority" of Ontario drivers are aware of how serious the distracted driving problem is, many are still unaware that they're contributing to the problem.
The research, conducted online by Campaign Research from January 10-14, 2019, surveyed 1,504 Ontario residents. Of that number, 91% said that distracted driving in the province has worsened.