Tow truck owner on the hook for fraud | Insurance Business Canada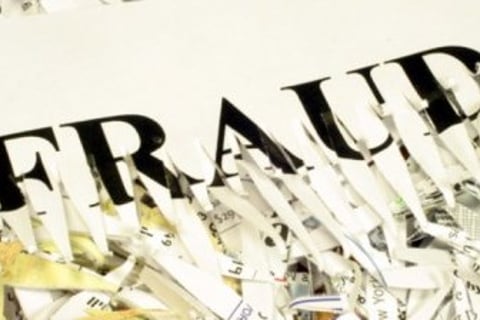 A Toronto tow truck owner/operator is facing fraud charges after allegedly making claims of service that one insurer has called into question.
On June 27, a dump truck registered to a commercial business insured by
Aviva Canada
, was involved in a collision with two other vehicles in the west end of Toronto, Ont. The collision damage claim made to
Aviva
included an invoice for $4,250, presented by Kam's Towing & Recovery, of Toronto, Ont.
The invoice detailed costs for attendance of a heavy tow truck at the collision scene, clean-up of roadway debris and removal of the dump truck.
However, Aviva Canada investigated the circumstances related to the towing services, and following witness interviews and expert examination of the collision damage, it was determined that the towing services being claimed by Kam's Towing & Recovery were completely fictitious.
The insurer presented its findings to Toronto Police Service detectives, and following a police investigation charged Jainauth Sounauth, age 53, of Kam's Towing & Recovery, with False Pretence, Forgery, Uttering a Forged Document and Fraud Under $5,000.
He is scheduled to make his first court appearance in Toronto on December 19.
"Fraud continues to hurt the insurance system, particularly in Ontario," says Gordon Rasbach, Vice President of Aviva Canada's Anti-Fraud unit. "Until we start seeing those trying to steal from the system hit with more serious consequences, insurance prices will continue to be higher than in other provinces." (continued.)