A simple solution to the insurance "talent gap" equation | Insurance Business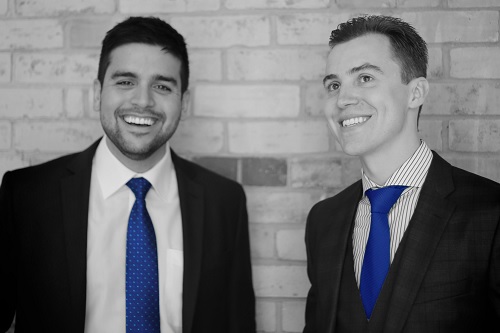 The talent gap in insurance. Unless you've been living under a rock, you'll have heard mutterings of "the talent shortage" and the dire need to fill positions as baby boomer insurance veterans reach retirement age.
For some organizations, addressing this talent gap is like trying to pull apart a really knotty equation. How do we get Millennials and Gen Z to choose insurance? How do we make insurance sexy? What do younger generations want from this industry? The questions are ongoing.