AgriCorp recommends alternative risk management programs for Ontario greenhouse producers | Insurance Business Canada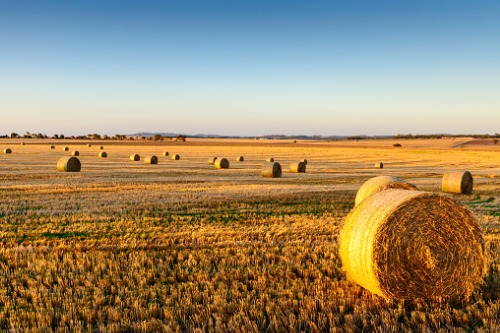 Although the federal government of Canada and provincial government of Ontario recently expanded the AgriInsurance program to include coverage for losses related to labour shortages, the enhanced program will not cover greenhouse crop losses, program administrator AgriCorp warned.
Last week, the governments enhanced the AgriInsurance program for the 2020 growing season so that it could cover crop losses caused by labour shortages – a growing risk in the face of the COVID-19 pandemic and the travel restrictions it has caused.
Read more: Federal and Ontario governments expand AgriInsurance coverage
Those enhancements do not provide any coverage to Ontario's greenhouse producers, warned AgriCorp, the Crown agency which delivers the province's agricultural risk management programs. But the program administrator recommended alternative solutions for greenhouse producers.
"While greenhouse vegetables and flowers are not covered by production insurance, there is coverage under other programs Agricorp delivers on behalf of the government," an AgriCorp spokesperson told Greenhouse Canada.
The other programs suggested by AgriCorp include AgriStability and self-directed risk management (SDRM).
AgriCorp said that the AgriStability program offers "whole farm coverage designed to cover large declines in net income in times of disaster, which includes an option for interim payments." The spokesperson also noted that to help farmers with the financial challenges brought about by the pandemic, interim payments of 75% are now available for AgriStability.
The spokesperson explained that SDRM for edible horticulture is also available for greenhouse vegetables growers.
"Growers deposit funds into SDRM accounts and the deposit is matched by the Ontario government to help mitigate risk associated with farm business," the representative said, adding that AgriCorp will be sending 2020 SDRM deposit and withdrawal packages to eligible growers this coming fall.