Saskatchewan offers additional $10 million funding for livestock farmers | Insurance Business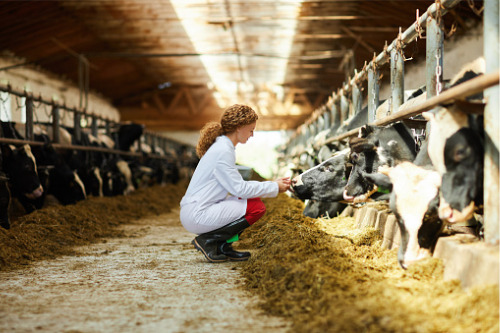 The Saskatchewan government has announced an additional $10 million relief package for livestock producers impacted by the disruptions caused by the COVID-19 outbreak.
Half of the amount will fund the province's 40% share on the AgriRecovery program, which will raise the total support livestock producers can access to $12.5 million. The federal government announced on May 05 that it will provide funding for 60% of the program.