AIG provides over $3 million for city civic centre repairs | Insurance Business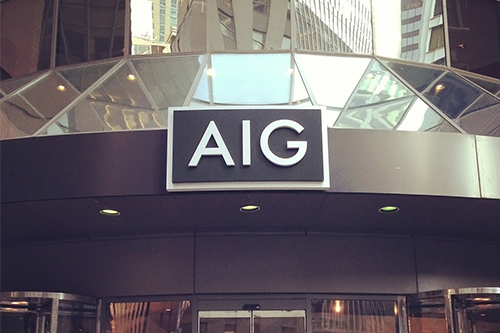 AIG Canada will partially cover repairs made to a local civic centre in Elliot Lake, ON, whose city council originally chose not to have the building refurbished.
On February 21, 2019, a portion of the roof of the former Elliot Lake Lester B. Pearson Civic Centre caved in due to excessive snow and ice load. At the time of the collapse, there were only a handful of people inside. Fortunately, only one woman suffered injuries due to the collapse.
Elliot Lake council initially decided that the old building was derelict, and therefore not worth repairing. However, the city later chose to rebuild the real estate on the assumption that insurance would cover part of the construction funding.
The structure had been insured for $9 million in a municipality policy with AIG Canada.
Elliot Lake Today reported that this week, the city's budget committee will examine the cheque it has received from AIG, as well as an explanatory letter from a loss adjuster. Specifically, AIG has agreed to pay $3,493,693.90 for the damage.
Blair Boilard, senior loss adjuster for Crawford and Company, explained in his letter that the $3.4 million does not account for other costs related to the claim, such as stock and equipment, cost of moving the city-run venues to different locations, replacement of personal contents, and similar other expenses – which "will be addressed in due course."