Alberta answers questions on how captives work | Insurance Business Canada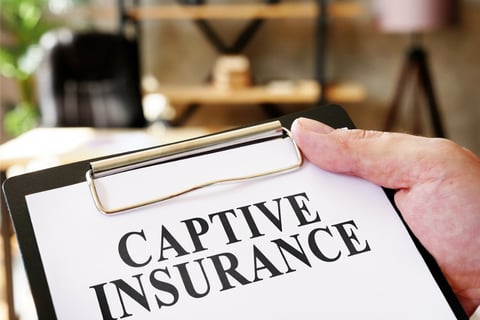 The government of Alberta last year passed legislation which would allow for the formation of insurance captives in the province – and in preparation for this coming to fruition, officials have prepared a release to answer any questions organizations may have.
Starting July 01, 2022, captive insurance companies can be set up in Alberta, and companies that have captives overseas may choose to relocate them there.
Read more: Alberta introduces new insurance legislation
Captive insurance, officials explained in a statement, is an insurance solution set up by companies for their own operations. Alberta approved their formation in response to the limited availability of insurance options for businesses in the region, as limited insurance would have hampered operations, job creation, investment, and, ultimately, the province's economic growth.
Who can set up a captive insurance provider? According to Alberta officials, the types of businesses which can benefit from captives include energy companies, large construction companies, utilities, hotel and tourism operations, large agricultural operations and large insurance brokers.
Officials also noted that 175 Canadian-owned captives are located in foreign jurisdictions; Alberta's new laws give them more incentive to bring their captives over.
But why would organizations want to make captives in the province? Officials had this to say:
"Alberta offers a highly competitive environment for doing business," the official statement said. "The province's low corporate taxes, reputable and responsive regulatory environment, and a highly skilled and growing financial services sector make Alberta an attractive location for captives."
Also in the release, officials explained what captive insurance companies must have to operate:
be licensed by the Superintendent of Insurance
have a principal place of business in Alberta
maintain a minimum level of capital to be able to absorb significant unforeseen losses. Base capital requirements are set by the Captive Insurance Companies Regulation (e.g., minimum capitalization for a pure insurance company is $250,000 and for an association captive is $500,000) and will be determined for an individual company level by the Superintendent of Insurance, looking at factors such as what is being insured, the type of insurance being offered, the potential dollar value of claims, and who might make claims.