Allianz Global Assistance enhances assistance capabilities for travel insurance customers | Insurance Business Canada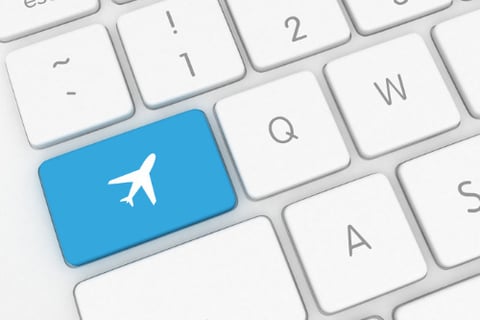 Allianz Global Assistance (AGA) has launched two new services which enhance its assistance capabilities for its travel insurance customers.
The first provides customers virtual access to certified MDs while abroad. AGA's Virtual Care is part of the company's proprietary Guided Care Assistance platform, which ensures that customers receive the most accessible and appropriate care abroad.
Through Virtual Care, customers can speak to qualified MDs in real time via video or teleconference through their mobile devices, tablets, or laptops. Virtual Care services may include a consultation, medical advice, as well as confirmation of a diagnosis and issuance of a prescription when required. In addition, prescriptions provided during the virtual consultation are directly sent to a pharmacy nearest to the patient.
AGA has also unveiled a new online claims portal, optimized so that both browsers and mobile devices can access the platform 24/7. Customers can also create a secure account on the portal so that they can submit claims for all benefit types (including non-medical travel benefits, such as trip cancellation, interruption, flight delay and baggage loss). The portal enables customers to upload all necessary documents and photos to process a claim, save claim submissions they have started but haven't completed, and even check the status of their claim online.
"The global pandemic has shone a spotlight on health and safety standards. The true value of travel insurance is realized when customers and partners place their trust in our ability to provide unmatched assistance and support during a travel emergency or when in need to quickly and efficiently submit a claim," said AGA chief sales officer Lucy Hathaway. "Helping is at the heart of what we do, and while the industry awaits the return of travel, we're following through on our commitment to finding new and innovative ways to be there for customers during the moments that matter most."
A company release said that both services are embedded within all products offered across AGA's national distribution network of broker partners.