Air Canada, Allianz Global Assistance offer COVID-19 insurance for southern destinations | Insurance Business Canada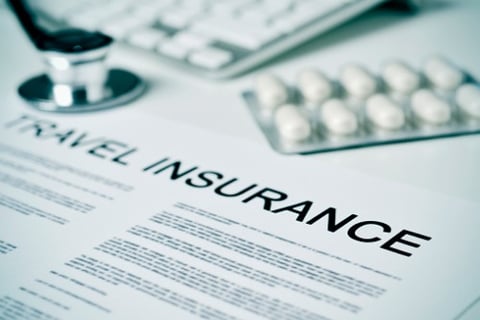 Air Canada is offering its passengers COVID-19 medical insurance, which will be made available at no extra charge.
The insurance, which is being offered through a partnership between Air Canada and Allianz Global Assistance, will apply to southern destinations such as Mexico and the Caribbean. TVA Nouvelles also reported that brokerage firm TW Insurance Services is also involved in the new travel medical insurance offering.
With limits up to $100,000, Air Canada's free insurance will cover quarantine accommodation expenses and emergency medical bills related to COVID-19 in the event the traveller contracts the coronavirus abroad. The insurance also covers repatriation fees should the traveller die overseas.
"We're pleased to be the first Canadian tour operator to ensure coverage is in place for emergency medical and quarantine expenses relating to COVID-19 … as a part of our vacation packages," said Air Canada Vacations managing director Nino Montagnese.
Montagnese added that Air Canada looks forward to continuing its work with Allianz Global Assistance.