Allianz Global Assistance unveils insurance sponsorship of Canada's Paralympics team | Insurance Business Canada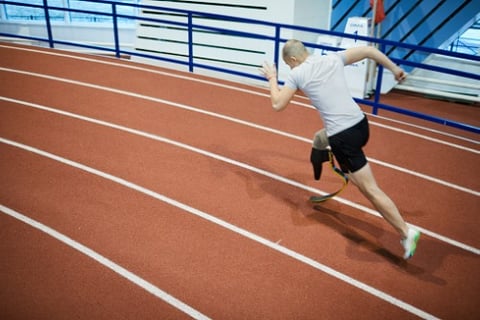 Allianz Global Assistance Canada will be providing insurance to Canada's team for the Tokyo 2020 Paralympics.
The insurer noted that it is sponsoring the team's travel insurance coverage for emergency medical treatment and costs related to COVID-19.
"Keeping our athletes, coaches, and support staff safe is the number one priority for us at the Paralympic Games," said Canadian Paralympic Committee CEO Karen O'Neill. "Thank you to Allianz Global Assistance Canada for their support in protecting our entire team."
"We are grateful for the opportunity to play a part in keeping our Canadian Paralympians safe while attending the Paralympic Games in Tokyo," commented Allianz Global Assistance Canada chief product & underwriting officer Lisa Callaghan. "We are so proud of the work and dedication demonstrated by these athletes as they prepare to represent Canada on the world stage."
Callaghan added that with this travel medical coverage, Allianz hopes that Canada's Paralympics team will have some added peace of mind, allowing them to focus on enjoying the competition and making their sporting dreams come true.
The Tokyo 2020 Paralympic Games will take place from August 24 to September 05, 2021.