Aon: Canadian real estate industry continues to be severely affected by claims | Insurance Business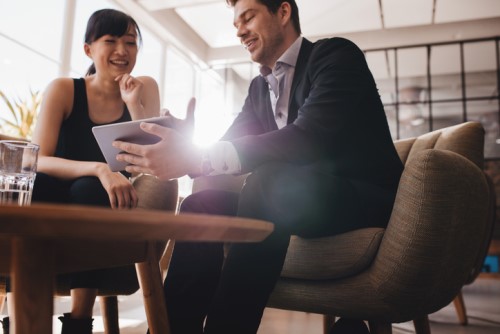 Aon's latest report on the state of the insurance market for the real estate industry has found that water and fire damage remain major drivers of insurance claims and losses for the sector.
The report suggests that declining insurance rates these past couple of years have put insurers in a tight spot. In 2016, a typical real estate organization's total insurance cost for property and business income was about 58.6%. But by the end of 2018, it had fallen to 50.7%. This steady fall in property insurance rates left insurers paying out more than they gain in real estate industry premiums. Because of this, insurers exercised more underwriting discipline, leading to several broad-based market increases in property insurance rates.
Some portfolios – namely those of the office, retail and industrial real estate asset classes – which did not experience significant losses and implemented "strong risk control measures" continue to be preferred by insurers over residential real estate, Aon said. Those portfolios are also fairly protected from overall market pressures.
Aon, however, noted that any sweeping market changes "will have a noticeable effect for almost all types of real estate organizations."
". . . there is no doubt that a move to higher premium rates and a shifting of more of the cost of risk back to policyholders via higher deductibles is expected for real estate organizations in 2019 and beyond," the professional services company concluded in its report.
The report found that two types of claims are driving the poor results:
Water damage – Aon cited an Insurance Bureau of Canada report, which said that water damage has overtaken fire as the leading cause of insurance claims in Canada. One insurer said that its average commercial water damage claim is now $120,000. Water damage is such a serious concern that commercial property owners across all asset classes have experienced water-related losses. Sources of these damages include leaky pipes, improper design/construction, poor maintenance, human error and sprinkler systems failure.
Fire damage – Although fire has been unseated as a major driver of claims, it remains a major issue despite commercial property owners' repeated attempts to mitigate fire risk. Although many fire claims are for tenant-induced fires, fire losses from other sources (such as wildfires) continue.
Read more: Water surpasses fire as the leading cause of home insurance payouts
Aon also identified several trends that are shaping insurance risks in the real estate sector:
Aging infrastructure
Earthquake risks
Insurance capacity
Climate change/weather patterns
Inflation/deductibles
Aon has recommended that real estate owners looking to renew their insurance will need to invest in effective loss prevention measures, offer responses to previous risk improvement recommendations, develop and implement water damage mitigation plans, analyze their claims history, and begin the renewal process ahead of the renewal date.