Apartment fire shows importance of renters insurance, expert says | Insurance Business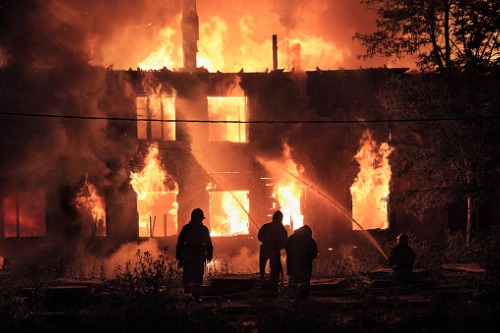 Several victims of a recent fire that broke out in an apartment building in Ontario have been forced to pay out of pocket for temporary accommodations over the next few days – a dilemma that an expert says could have been eased with renters insurance.
Tenants of the Westcourt Place apartment in Windsor have been told by city officials that it may take up to five days before it is safe to return to their homes, after a fire damaged much of the building last week.
Read more: Only 50% of renters know there's affordable insurance tailored to their needs
While many tenants have found temporary housing at local hotels, CBC News reported that several have to pay for the accommodations out-of-pocket because they did not have renters insurance.
And Pete Karageorgos, director of Ontario consumer and industry relations with the Insurance Bureau of Canada, told CBC News that a situation like this is a good reminder of the importance of renters insurance.
"Renters insurance is the insurance people need if they're renting a place," Karageorgos told CBC News. "It covers their belongings, liability, and additional living expenses. [And] it reimburses you for your expenses for a hotel, for meals."
And beyond temporary accommodations, Karageorgos said that having renters insurance also ensures that a policyholder's possessions are covered. What's more, Karageorgos told CBC News that renters insurance is typically inexpensive, depending on how much your belongings are worth.