APOLLO hires industry veteran to serve as advisor | Insurance Business Canada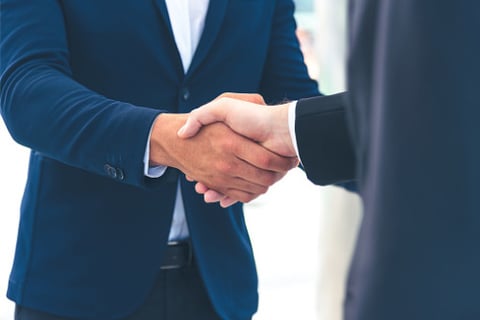 Apollo Insurance Solutions has appointed Randy Carroll to the role of advisor.
Carroll brings extensive insurance industry experience to his new position. His most notable previous role was serving as CEO of the Insurance Brokers Association of Ontario, from 2005 to 2014. Carroll also has decades of experience running and advising brokerage firms. These firms included Select Strategy Group, Ai Surety Bonding, AiA Insurance Brokers, SLS Insurance Brokers, and Insurego Brokers.
"Randy's been a great mentor to me, it's exciting to formalize that relationship in this role," said APOLLO CEO Jeff McCann. "He will be a great asset to the APOLLO team, advising us as we grow and scale."
"What Jeff and the APOLLO team has done in such a short amount of time is impressive," commented Carroll. "I'm excited to see what we can accomplish together."
Read more: APOLLO Exchange launches online renters' insurance product
Apollo Insurance Solutions recently announced that its digital marketplace, APOLLO Exchange, has launched its first personal lines product. The new APOLLO Renters' Insurance product offers eligible purchasers protection from liability, with limits from $1 million to $2 million.