APOLLO Insurance makes layoffs | Insurance Business Canada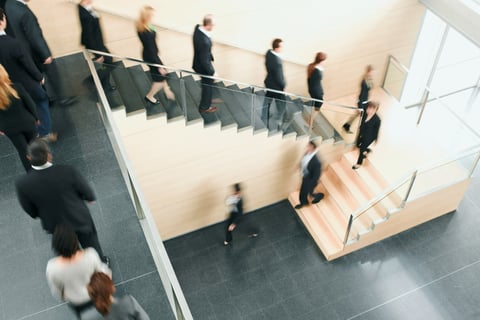 Liberty Mutual, Definity and Trisura-backed APOLLO Insurance has today announced layoffs, Insurance Business can reveal.
Around 25% of staff from a range of departments were let go at the Vancouver headquartered insurtech company, a source told Insurance Business. APOLLO did not specifically comment on the figure when approached.
"We have made some changes today to our team which reflect a renewed focus for our organization," said David Dyck, APOLLO VP marketing and PR and co-founder.
Employees were informed this morning in an all-staff meeting that some would be laid off, with separate meetings following this, Insurance Business understands.
Staff were told that the business had not matched up to expectations in terms of revenue targets for the year, a source said.
Changes at the insurtech are not expected to "reduce any of our technology or product offerings," Dyck said in an emailed statement.
The business has brought on new suppliers, Dyck said, and intends to being "new capabilities" to SME and personal lines brokers as part of a "renewed focus".
The co-founder said that APOLLO "must improve coverage and pricing, in order to have a more sustainable lead to bind ratio that encourages APOLLO to be the portal of choice for brokers."
"APOLLO is supported by key investor partners Definity, Trisura, and Liberty Mutual and remains a well-capitalized leader in the Canadian Insurtech landscape," Dyck said.
The firm will continue to invest in technology "beyond quote and bind", according to Dyck.