APOLLO welcomes new broker engagement manager | Insurance Business Canada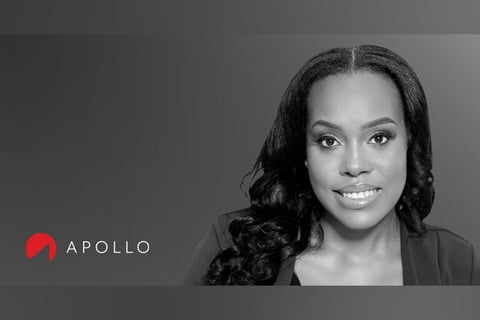 Apollo Insurance Solutions has appointed Edwina McKennon (pictured) to serve as a broker engagement manager.
In her new role, McKennon will work to engage with brokers and provide support to APOLLO's broker distribution team.
McKennon joins the broker distribution team alongside broker success manager Julie Theirman and broker engagement manager Madison Cheffins. Together, they will continue to serve APOLLO's over 2,000 broker partners.
Read more: APOLLO Exchange hires broker success manager
The broker distribution team is led by APOLLO head of broker distribution Margo Lyons.
"Edwina has an impressive desire to improve service standards in this industry that fits perfectly with APOLLO's mission," said Lyons. "She will be an incredible asset for the community of APOLLO brokers."
"APOLLO is an exciting organization that is making a positive impact on thousands of brokers' day to day," said McKennon. "I'm excited for what we will accomplish in 2021 and beyond."
McKennon has more than 10 years of insurance industry experience.