Arch Capital Group slips to underwriting loss in Q2 | Insurance Business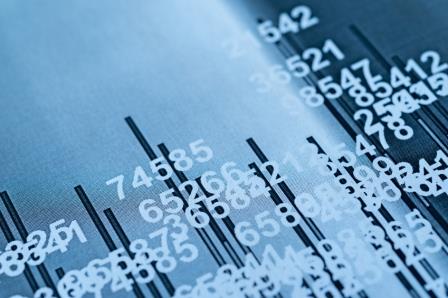 Results season continues, and this time Insurance Business brings you the latest numbers from Bermuda-headquartered Arch Capital Group.
In the second quarter, net income available to Arch common shareholders amounted to US$288.4 million (around CA$387.2 million). The figure represents a decrease from the US$458.6 million (around CA$615.8 million) posted in the same period last year.