Aviva announces major shake-up – businesses to merge, CEO to leave | Insurance Business Canada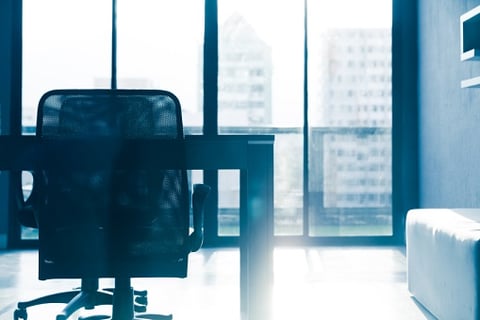 There has been a huge shake-up at
Aviva
Insurance.
In a statement released earlier today, the company revealed that Maurice Tulloch will become its new CEO of international insurance and will be responsible for the firm's insurance operations here in Canada as well as across Ireland, Spain, Italy, Turkey, India and Poland.
Learn more about directors and officers insurance here.
His appointment however, was just the tip of the iceberg as the firm shook up its operations, particularly on its home turf in the UK where it will merge businesses together – placing its life insurance, general insurance and health insurance all under the leadership of new CEO of UK insurance Andy Briggs. Briggs will be responsible for all of Aviva's insurance businesses in the UK.
"Aviva is entering a new phase in its transformation," commented group CEO Mark Wilson. "We have fixed the balance sheet, focused the business, and turned the operating performance around. The business is developing rapidly.
"Our priorities are to continue to deepen our position in our home UK market with our 16 million customers, and to continue to grow in our core international markets to diversify and strengthen Aviva. This puts us in a peer group of one."
The changes also mean a significant departure with chairman of Aviva global health insurance and CEO of Aviva Europe David McMillan choosing to leave the firm as a result of the shake-up.
"I would like to thank David for his considerable contribution to Aviva over the last 14 years," added Wilson. "Most recently he has been instrumental in turning round Aviva's European operations while accelerating the build of our global health
insurance business
. We wish him well for the future."
According to the statement, Aviva has been a process of transformation for the last three years and is now entering what it describes as a "growth phase" in its development. It states that it has fixed its balance sheet and has "one of the strongest financial positions in the sector".
It adds that Aviva Investors, Aviva Asia and the digital businesses will remain as separate entities. Chris Wei also remains as executive chairman of Aviva Asia and global chairman of Aviva Digital and Euan Munro remains CEO of Aviva Investors.
Related stories:
Aviva unveils new digital garage office space
Aviva delists from New York Stock Exchange