Aviva Canada announces new CEO | Insurance Business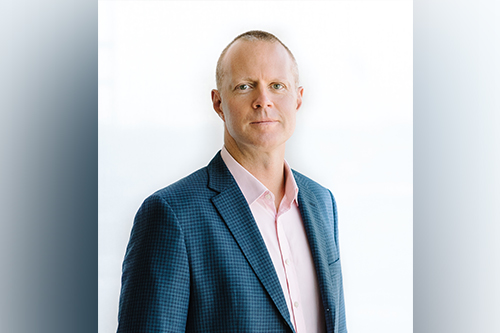 It has been a week of massive shake-ups at global insurance firm Aviva Plc. New group CEO, Maurice Tulloch, who took the leadership reins in March 2019, is leading the firm down a "simpler, more competitive, and more commercial" path. This week has already seen the break-up of Aviva's life and general insurance (GI) businesses in the UK, a number of senior leadership appointments, and the revelation that chief financial officer, Tom Stoddard, will step down at the end of June.
Now it's Aviva Canada's turn.
The property & casualty insurance giant has today announced the appointment of Jason Storah as chief executive officer. He will replace Colm Holmes, who has held the post since March 2018, and who is now retuning to London, UK, to serve as CEO of general insurance.
Storah has been with Aviva Canada for more than 15 years. He most recently served as chief distribution officer, overseeing broker distribution, partnerships, RBC Insurance, Aviva's direct insurance business and marketing. He has been described by outgoing CEO Holmes as "the natural choice to lead Aviva Canada" because of his in-depth knowledge of the business, its partners and its customers.
Holmes, who will continue to sit on the Aviva Canada board, with continued oversight into Aviva's Canadian operations, added: "Jason, along with the rest of the executive team, have sown the seeds for a successful turnaround at Aviva and I know that, under his leadership, this team will go from strength to strength."
Storah will assume the role of Aviva Canada CEO on July 01, 2019. He commented on his new position: "I'm honoured to be taking on the role of CEO and I'm committed to building on the great work that was done under Colm's leadership. We have a fantastic team at Aviva, and I know that all of our people share my passion for the important role we play in our customers' lives.
"Over the last 18 months, we have worked hard to improve our business performance, and while this has meant making some tough calls, it's put us in a much stronger position to now grow. Aviva will become exceptional at the fundamentals of insurance, which is what we are here for after all."