Aviva Canada names new head of SME insurance business | Insurance Business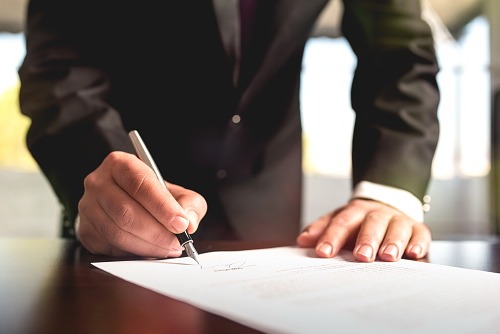 Aviva has appointed Fred Shurbaji to serve as the new head of Small to Medium Enterprise, Commercial Insurance.
Shurbaji's appointment takes effect November 05, 2018, and he will be based in Montreal.
His last role was serving as vice-president of underwriting & product for Aviva Canada – a role he held until 2017. Prior to that, Shurbaji was a senior vice-president, underwriting officer for Chubb's property and casualty unit in Europe. He has also served Chubb as an underwriting officer in Canada, and began his career as an underwriter for engineering insurance for Abu Dhabi National Insurance Company (ADNIC).
Fluent in English, French, and Arabic, Shurbaji is the last key appointment Aviva Canada has made to round out its leadership team, a release said.
"Fred is the final piece of the puzzle for this newly assembled management team," said Aviva Canada CEO Colm Holmes. "I'm thrilled to have such an accomplished underwriting voice at my executive table. Our commercial business is integral to our future footprint and Fred is just the person to fill those shoes."
"I'm thrilled to be coming back to Aviva and excited about the opportunities ahead," Shurbaji remarked. "No-one can rival Aviva when it comes to the availability of local and global expertise and the team I'm joining is amazingly talented. I look forward to rolling up my sleeves and getting right in."
Related stories:
Aviva Canada reveals claims stats to debunk 'misconception' of greed
Aviva Canada's fraud investigations lead to penalties for chiropractor