Aviva Canada's fraud investigations lead to penalties for chiropractor | Insurance Business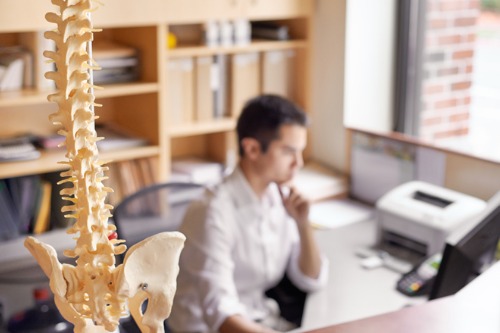 Following Aviva Canada's investigation into fraud at a Toronto-based law firm and healthcare clinic in 2016, a chiropractor has been stripped of his license for his part in the scheme.
A release from Aviva said that the College of Chiropractors of Ontario (CCO) has revoked the license of Dr. Edward Hayes. Hayes has also been ordered to pay a $15,000 penalty, on top of the other sanctions levied against him following the investigation.